Reading Inspiration
Are you looking for what is currently popular? Are you looking for new books in your favourite genre, or for a new author you may like? Whatever reading inspiration you need, this page will be able to direct you to the resources you need.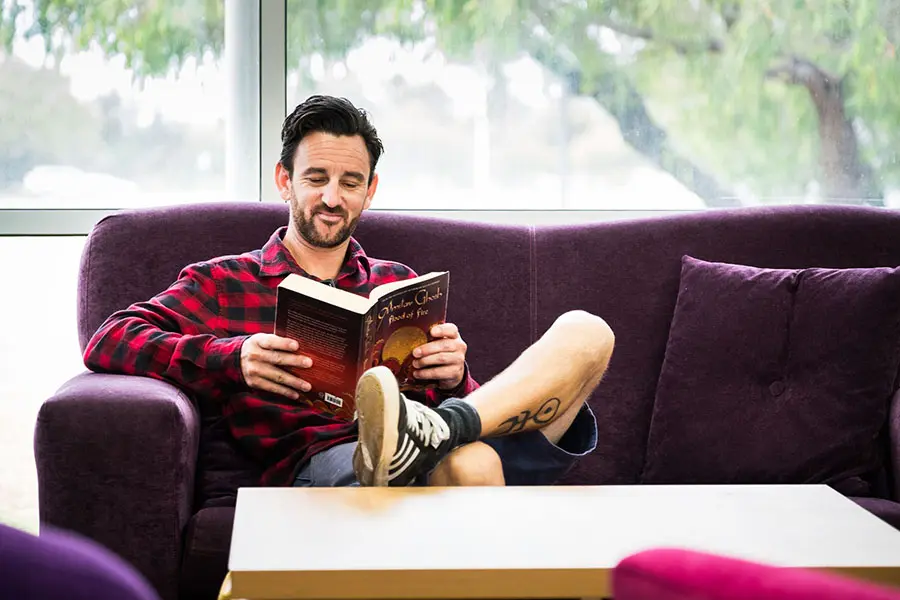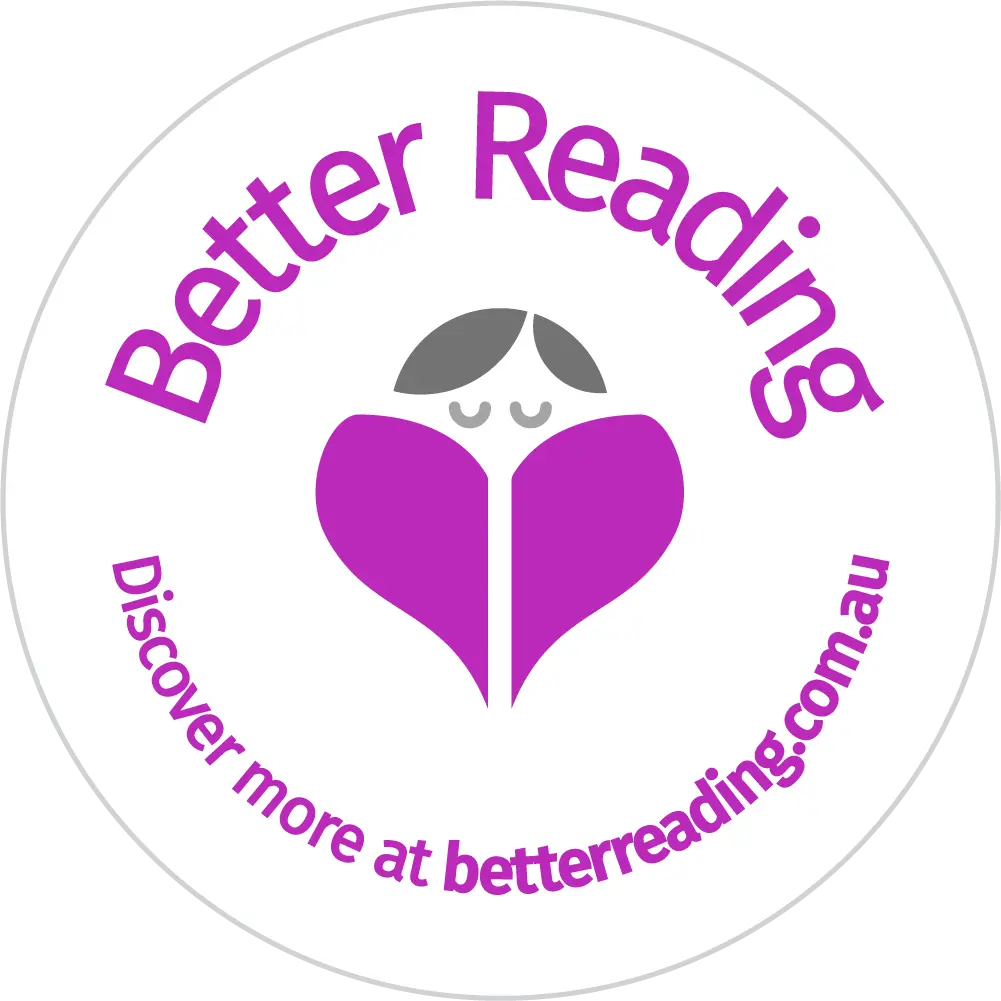 Better Reading is an Australian community focused on helping readers of all ages find the best books to read. The main way Better Reading suggests books is through their books lists. Through these, you can find recommended reading on specific themes. They also have weekly bestseller lists, for different demographics.
Goodreads is a popular website for readers and recommendations. Here you can track and review the books you read. They have thousands of lists of book recommendations on a wide variety of topics. They also host the annual Goodreads Choice Awards, where the winners are determined by readers.

Other Websites We Recommend