The Storytime Way
Discover The Storytime Way today! An interactive outdoor storytime trail that gets the whole family reading together.
Read More
Spare Parts Puppet Theatre at Busselton Library
Spare Parts Puppet Theatre will put on a special performance and interactive activity session at the Busselton Library on Friday 15th December.
Read More
Baby Bounce in the Park
Enjoy Baby Bounce in the Park across three dates this spring and summer.
Read More
Pop-Up Library at Vasse Village
Visit us at Vasse Village for Christmas Storytime, Mini-Craft Morning and LEGO Club!
Read More
Christmas Opening Hours
Click here for our Busselton & Dunsborough Libraries Christmas opening hours.
Read More
All Together Now
Welcome to the Busselton and Dunsborough Libraries Summer Reading Club. We are back again with another incredible line-up of events and activities.
Read More
Sketchbook Project 2024
Calling all youth! Register for the 2024 Sketchbook Project before Monday 18th December.
Read More
Latest News
2023-11-27T15:40:08+08:00
2023-11-27T15:40:08+08:00December 4th, 2023|
Adult Book Recommendations Science Fiction and Fantasy The Science Fiction and Fantasy [...]
For Kids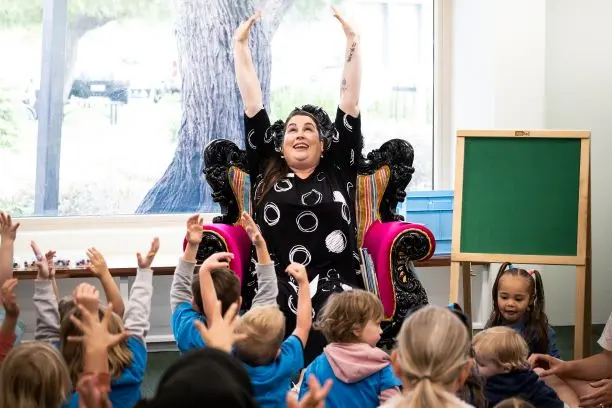 Explore our resources for kids. From physical resources to regular and special events there is something for everyone!
Local Studies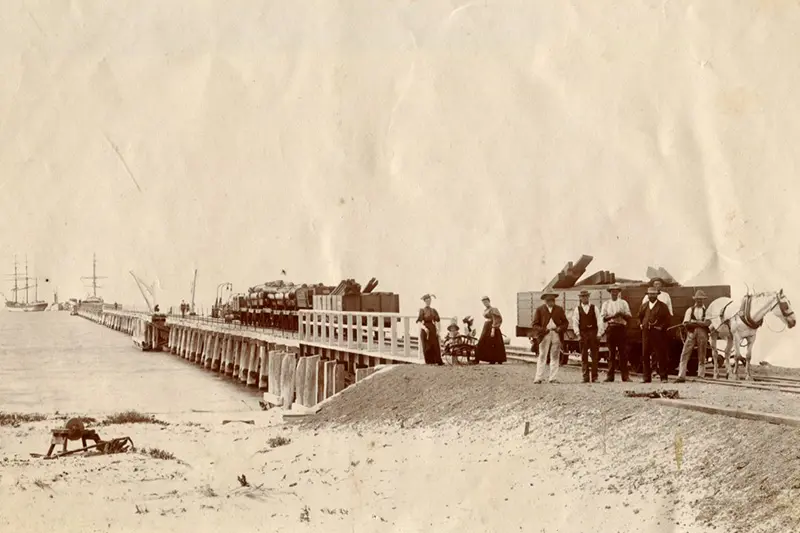 Discover more about the City of Busselton. Experience the past, share memories and immerse yourself in the region's history.
Reading Lounge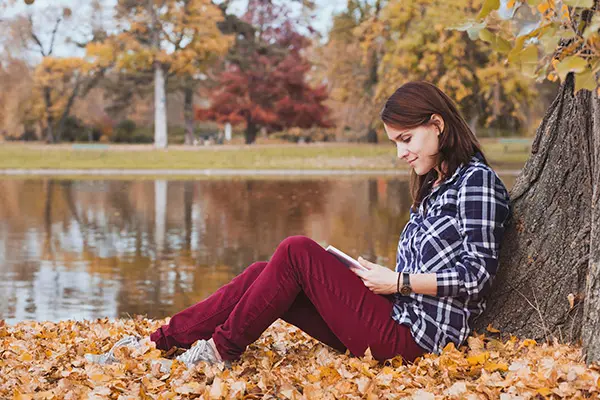 Looking for your next good read?  Want to watch a movie or flick through a comic? These resources can help.
Subscribe to our Newsletters