What is One Library?
The One Library network is the first of its kind in Western Australia, connecting and combining the resources of 25 Libraries across the South West region.
If you've always wanted a wider choice of resources from your local library, you'll find lots to love about the One Library network.
You can use your current Library card to borrow and return items at any of the participating Libraries.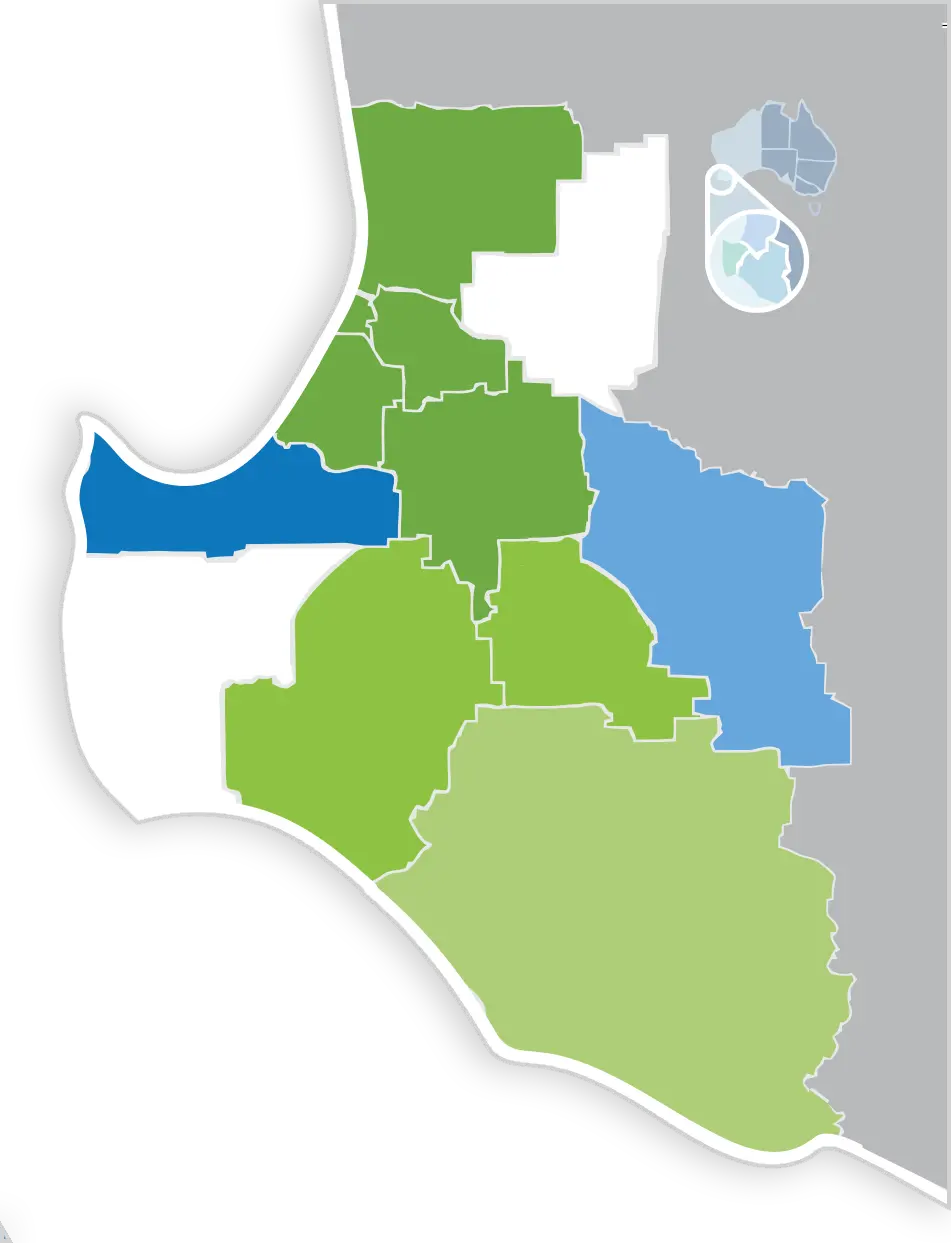 Frequently Asked Questions