Dunsborough Library's Reviewers Club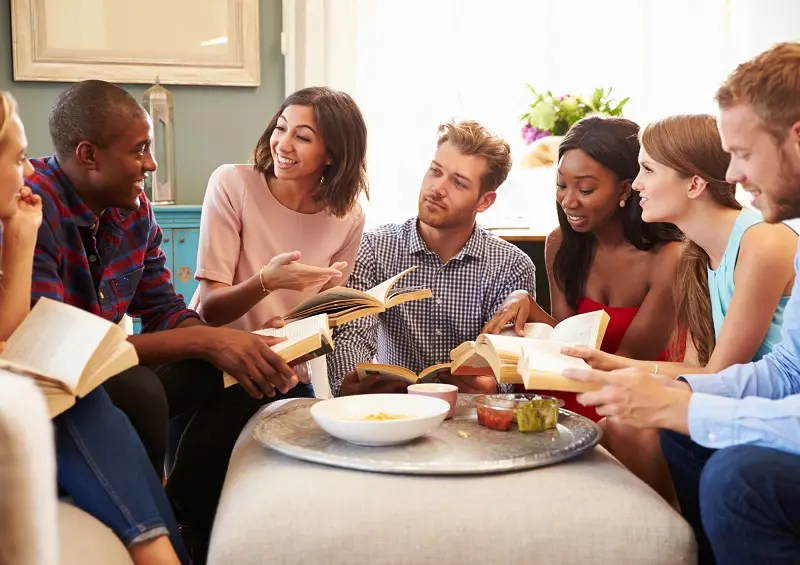 Dunsborough Library's Reviewers Club is a book club with a difference. Members choose a variety of books from the new arrivals, before these books hit the shelves. Everyone is then invited to submit reviews from their personal choices and tell the group which titles they enjoyed or otherwise. Not everyone is reporting back on the same book each month, as with other Book Clubs.
Written reviews are then typed and put into folders for other library users to peruse. Each book is given a star rating and a selection of reviews appears on the library website each month.
Join us at Dunsborough Library on the first Thursday of the month from 10.00am and get first pickings of our new books in an informal setting with morning tea provided. Bookings not required.
The Club put their stamp of approval on our physical collection.  Look for the Reviewers Club Recommends sticker on the spines of our books.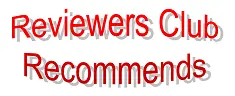 Junior Reviewers Club
Dunsborough Library also hosts the Junior Reviewers Club, for independent readers aged 8-12. They meet on the last Monday of the month from 4-5pm.  Just like the adult's club, the junior club has access to the latest books before they hit shelves and share their reviews of what they last read.