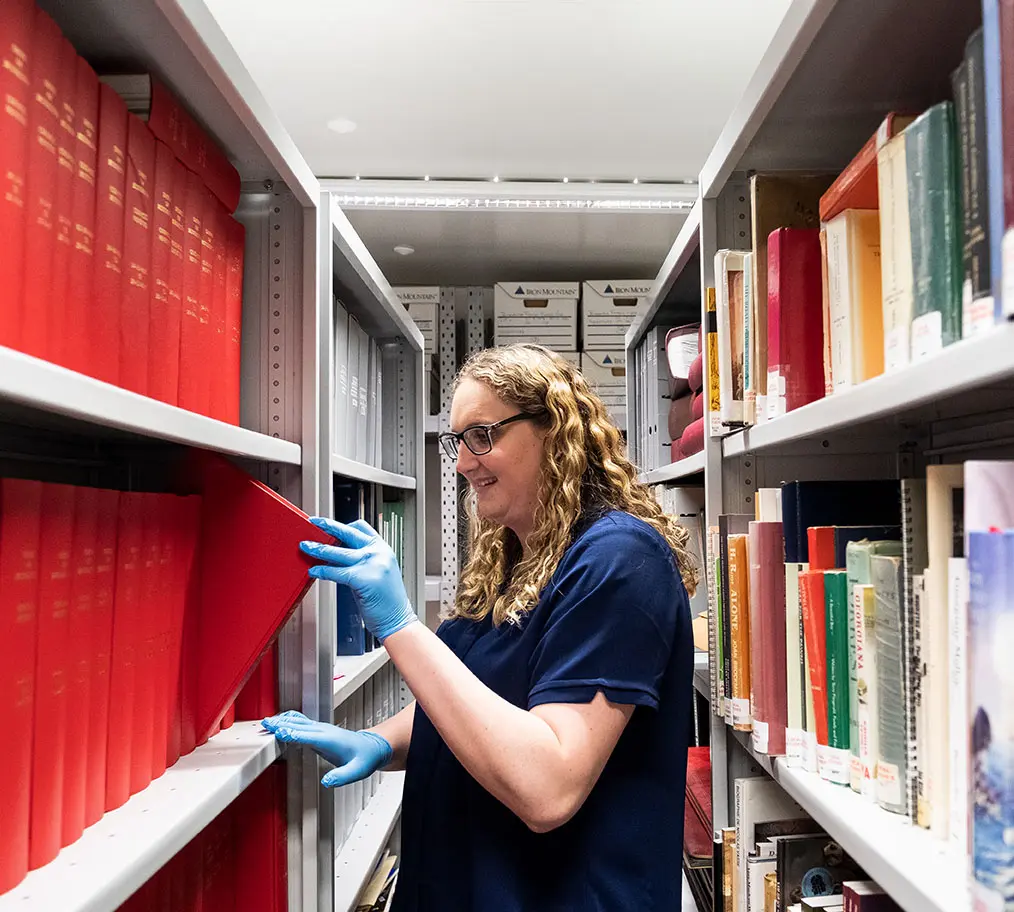 Welcome to Local Studies
The Local Studies Collection consists of a wide range of for-loan and archive materials.
The collection aims to collect, document, preserve and promote the history, development and culture of the City of Busselton area.
The collection consists of:
oral histories & transcripts
External Links
There's a wealth of information available to help with your research. Depending on the subject you're researching, you might find these links useful:
Oral History
You can listen to stories and memories of Busselton and surrounds past through the State Library Catalogue or by borrowing copies from Busselton or Dunsborough Library.